師承全真教龍門派第二十二代傳人,隸屬於宗字輩;修習風水、命、蔔、陣法與破解之道。
He was inherited from the 22nd Generation of the Longmen Sect of Quanzhen Taoism, generations for the "Zong"; Has been studying feng Shui, divination and problem-solving methods.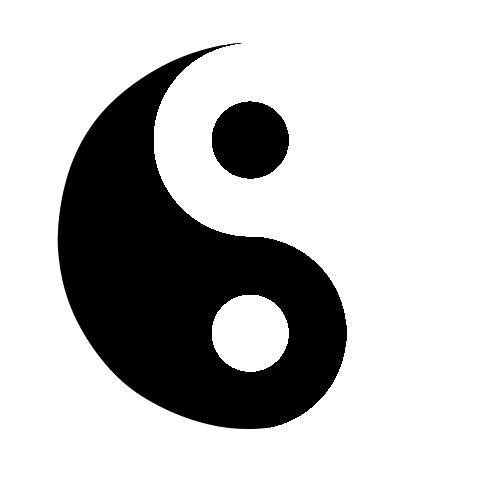 購買須知
數位商品於完成付款後將自動產生特定郵件,請於完成付款後儘速查看郵件。如遇網絡問題,未收到郵件,請聯絡客服。
IMPORTANT NOTICE
Digital goods will automatically generate a specific email after payment. Please check your email as soon as possible after payment. If you encounter network problems, please contact us.