《12》於2018年創刊,以電子設備為媒介,是壹本關於男性的先鋒藝術雜誌,旨在通過圖文等方式, 探索軀體的美學意義,影響藝體價值的新觀念。
"12", published in 2018, is an avantgarde e-magazine about male and art, aiming to explore the aesthetic significance of body and impact people's new concept of nude art by means of pictures and words.
男性與藝術雜誌 | THE MALE & ART MAGAZINE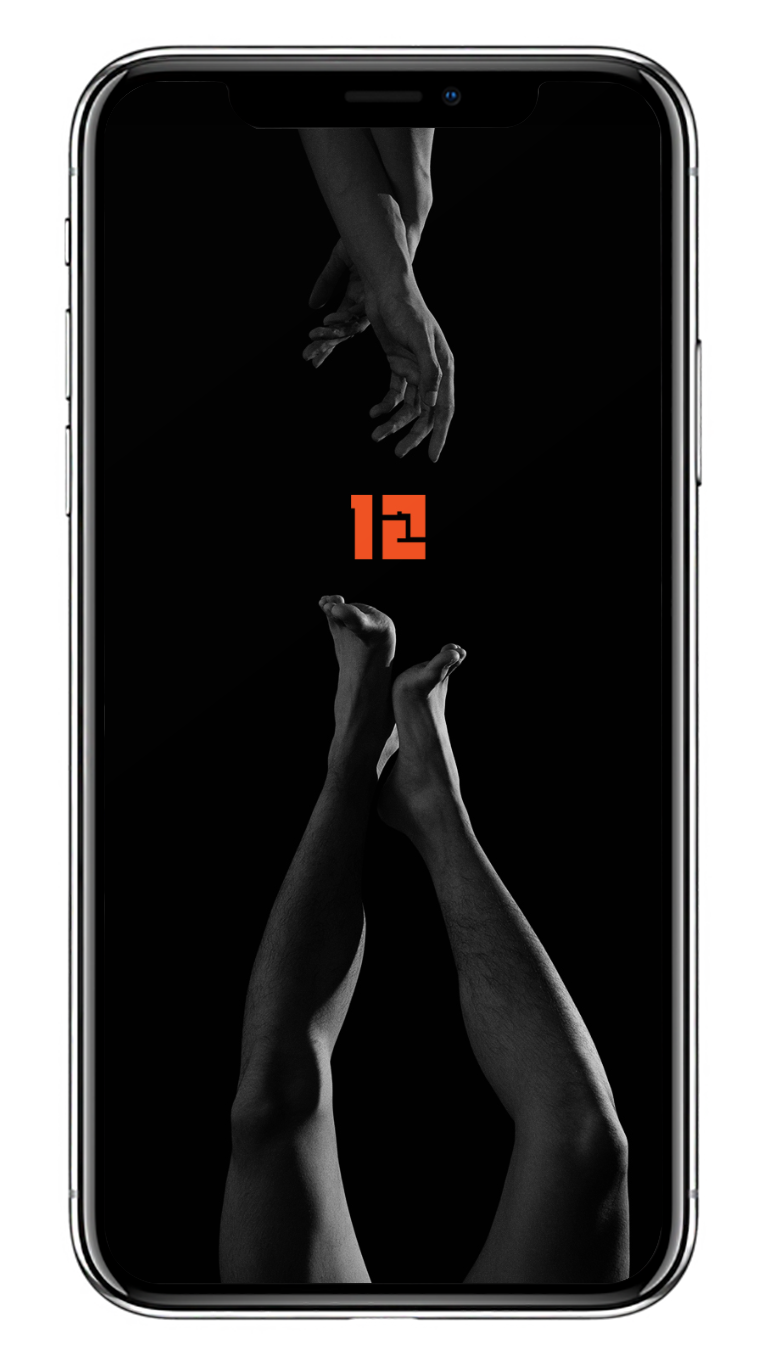 Downloadable products are available now!
無數星際種子不斷投生地球,將各種難以理解的觀念通過各種方式帶給地球,從而提高地球社會人類意識水平,並幫助身處於地球的靈魂找到真正的自由。
A large number of Starseeds were born on Earth to raise the level of human consciousness in earth society. They bring all kinds of incomprehensible ideas to earth people in various ways to help the soul on earth find freedom.
購買須知
數位商品於完成付款後將自動產生特定下載連結,該連結有效期限為 7 天,下載次數限制為 5 次。超過下載期限與次數後連結將自動失效,失效後恕不再另外提供連結,請於完成付款後儘速下載並自行妥善保管檔案。因數位商品特性,售後將不提供退貨。如遇網絡問題,造成下載失敗,請聯絡客服。
IMPORTANT NOTICE
A unique download link will be automatically sent to your email after you complete payment. The link will be expired in 7 days starting from the day of purchasing and you can only download 5 times. We will not provide any links after the expiration date and limited downloads. Refunds will not be accepted after payment is completed because this is downloadable digital products. If you encounter network problems and the download fails, please contact us.