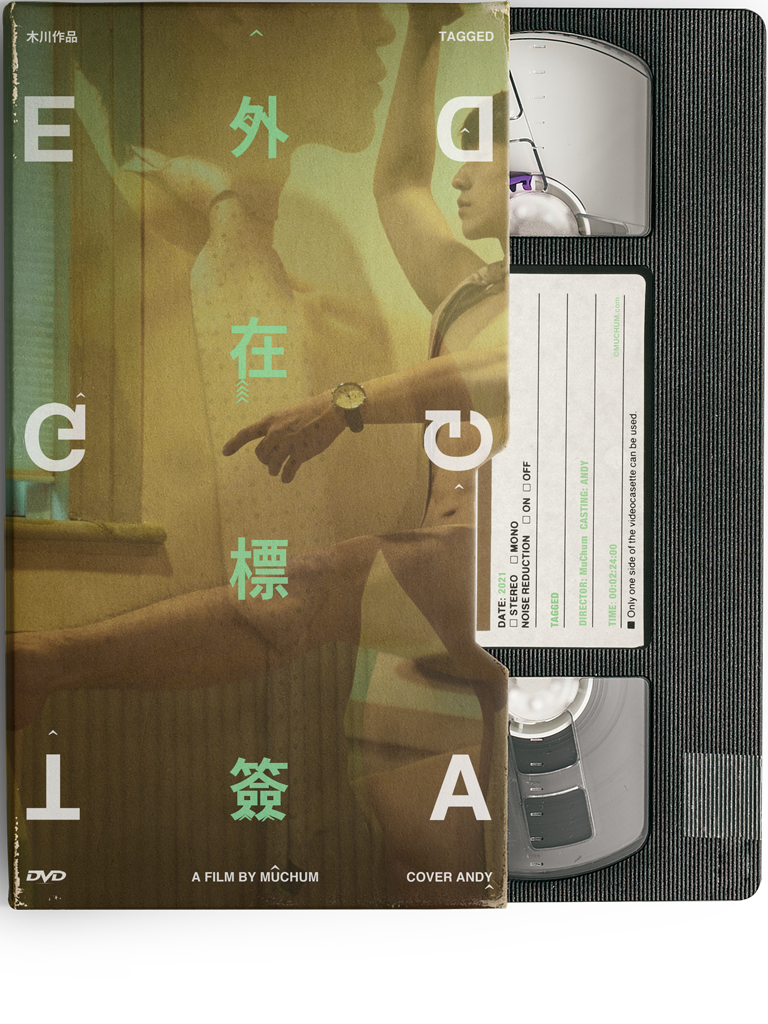 短片簡介
2021年的8月,和前男友分手後的安迪找到我,他想要一個嶄新的開始,希望我給他拍攝一組寫真。
我以他的故事鼓勵你們學會「始終最愛自己」。
外在的標簽並不能讓你們獲得永恒的愛,一旦你們付出愛,是以得到愛為目的,就有可能收獲傷痛。如果你們始終並首先學會「最愛自己」,你們就會開始發光。你們開始接受自己的不完美,並認識到自己更高的完美,這意味著你們在承認了自己靈魂的自由與完美的同時,也承認了他人靈魂的自由與完美。你們開始長大,你們不再要求所愛的人為你們改變,你們付出愛的時候不再索取回報,你們內在充滿了愛,不再需要向外尋求愛。你們開始明白什麽是無條件的愛,這種愛的頻率在你們的心輪被錨定,整個宇宙的能量將向你們傾倒,並吸引無限豐盛的愛來到你們身邊。
Preface
In August 2021, Andy, after breaking up with his ex, asked me to take his picture as a fresh start.
I use his story to encourage you to "love yourself all the time."
External tags are not going to get you eternal love. Once you give love with the goal of receiving love, you are likely to suffer. If you always and first learn to "love yourself all the time", you will begin to shine. You begin to accept yourself in all facets and realize your own perfection. It means that in acknowledging the freedom and perfection of your own soul, you also acknowledge the freedom and perfection of another soul. You start to grow up and stop asking the people you love to change for you. When you love others, you no longer have conditions. You are filled with love and no longer need to look outside for it. You are beginning to understand what unconditional love is, and this love is anchored in your heart chakra, and the energy of the whole universe will pour upon you and attract infinite abundance of love to you.


Date of film release
01, NOV, 2021
Footage: 02:24
CAST 
ANDY
Cameraman | Poem
MuChum
 © All rights reserved.
更多圖片請關註
More pictures at Instagram@muchum999