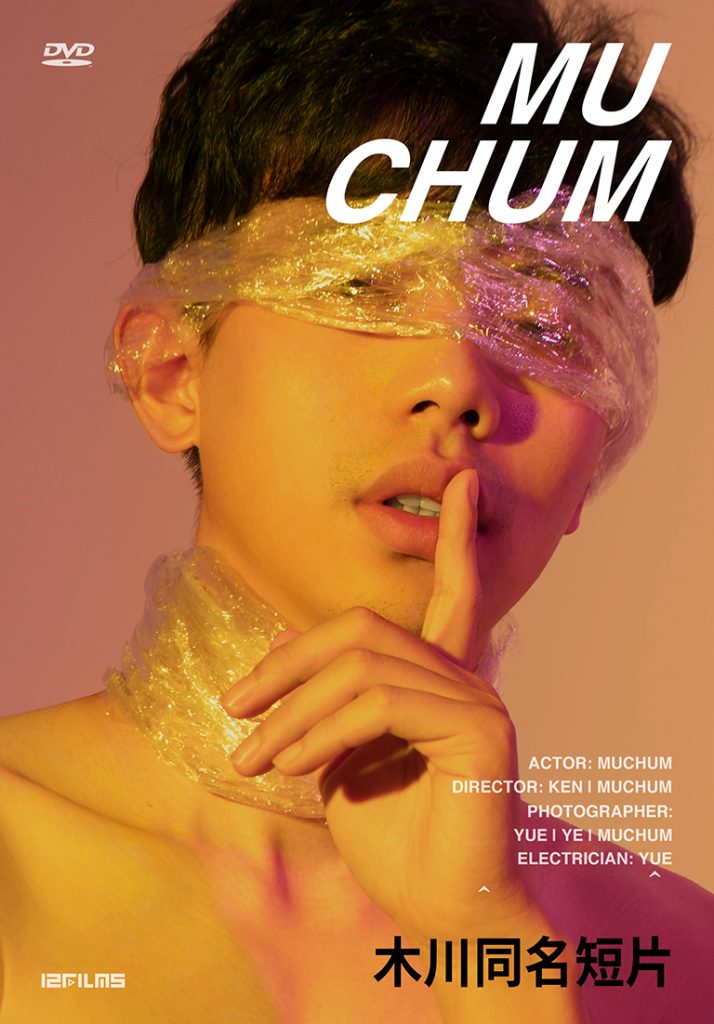 序言
木川同名短片,影片中許多場景都在木川的家鄉完成。2018年的暴雪席卷了包含上海等鮮有積雪的中國南方城市。強降雪的第二天,木川連夜趕往家鄉,當時幾乎所有航班、高鐵等交通方式均面臨癱瘓,但奇跡般的沒有停運上海通往攝影師家鄉的那趟班次,最終在嚴寒與等待中完成了雪景的分鏡。
短片簡介
短片開頭倒流的紅色液體與氣泡,是攝影師按下快門時腦海的碰撞;樹枝與人物剪影,是攝影師不被理解、不被接納,如樹枝錯節內心苦苦的掙紮;寒風刺進攝影師瘦弱的身軀,孤獨、掙紮、懷疑中度過;雪地裏獨自行走和湖泊前的大樹,再壹次突出攝影師不羈的態度,不隨波逐流;然後我們堅信,傘飛到攝影師手中開始,堅持會被接納;剪影的交錯拉近配合音樂的不斷變化,隱喻了攝影師會壹直前進。

Preface
The eponymous film of Mu Chum, many scenes in the film are set in the hometown of Mu Chum. In 2018, snow covers many southern Chinese cities, including Shanghai. On the second day of the heavy snow, MuChum was on his way home. But many flights are closed and road traffic is at risk. Fortunately, the photographer still managed to get home. Finally, in the cold and waiting, the photographer captured the snow scene.
Film Synopsis
At the beginning of the film, the reflux of red liquid and bubbles is the idea in the photographer's mind, when he presses the shutter. Tree branches and figures silhouettes are photographers who are not understood, not accepted, and struggle with cool hearts, such as branches interlaced. The cold wind pierced the photographer's thin body. He was lonely, struggling, and suspicious. The photographer walks alone in the snow and appears under the dead trees by the lake, and once again highlights the photographer's unruly attitude and does not follow the crowd. Then we firmly believe, from the umbrella to the photographer, as long as we insist on being accepted. The interlace of silhouette and the Angle of view close together with music change, metaphor the photographer will keep moving forward.

Date of film release
08, MAY, 2018
 
Footage: 00:32
 
CAST | Cameraman | Producer
MuChum
 
Film Direction
MuChum
Ken
 
Dubbing | Cutter
Ken
 
Assistant Camera 
Yue
Pei Yu
Ye
 
 © All rights reserved.